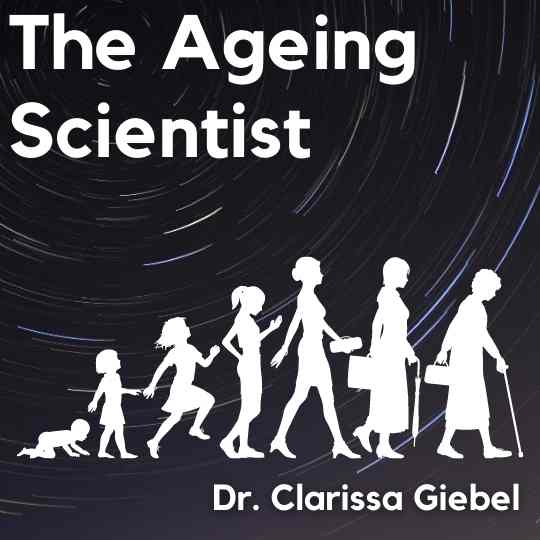 In this episode, I am talking to academic-clinician Dr Anna Volkmer, The Lewy Body Society charity, and Dr Riona McArdle. We are discussing what rare dementias are, and what treatments are out there, and why it is so important to better understand what happens in different rarer forms of dementias to provide adequate care plans.
Dr Anna Volkmer is a clinical academic speech and language therapist at UCL. Anna works as a senior speech and language therapist in the Cognitive Disorders Service at the National Hospital for Neurology where she diagnoses and treats people with dementia. 
Jacqui Cannon is CEO of The Lewy Body Society and a former carer for her dad who lived with Lewy body dementia.
Dr Ríona Mc Ardle is a NIHR Advanced Fellow at Newcastle University. Her research ambition is to improve how we diagnose and care for people with dementia through novel applications of digital healthcare. She has led the largest study to date to examine patterns of gait in Lewy body disease and Alzheimer's disease using wearable technology in clinical and real-world environments. 
Follow this episode's panellists on twitter: @lbsorg, @volkmer_anna, @RionaMcArdle