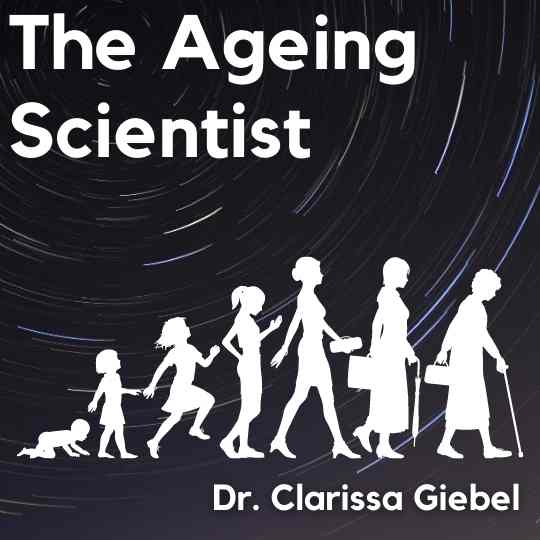 What is young-onset dementia? What is it like living with dementia at a younger age and caring for a loved one? In this podcast, Chris and Jayne are sharing their personal story about living with dementia and caring, and changing the attitude of how one can live with dementia. Dr Monica Cations is also joining the panel and discussing her insights from how the Australian care sector supports people with young-onset dementia.
Chris Roberts is from Wales. He is living with emphysema and with mixed dementia, Vascular and Alzheimers. He spends a lot of time raising awareness of dementia, its symptoms, promoting better services and support to dispel the stigma that it is associated with together with his wife Jayne Goodrick. He is a Board Member of Alzheimer Europe as well as the Chair of the European Working Group of People With Dementia, and an Ambassador for Alzheimer's Society UK/Cymru. 
Monica Cations is a psychologist and epidemiologist who has worked in clinical and research roles with people with young onset dementia and their care partners for over a decade. Monica's research currently focusses on post-diagnosis service delivery for young people with dementia, aiming to improve access to high quality, person-driven care.
To follow Chris, Jayne, and Monica on twitter, here are their handles: @Chris Roberts, @Jayne Goodrick, @monicacations